Is your Scottdale video security camera system up to date? Video Surveillance & CCTV is needed more today than ever before. Keeping track of your homes security is crucial to your families safety and well-being.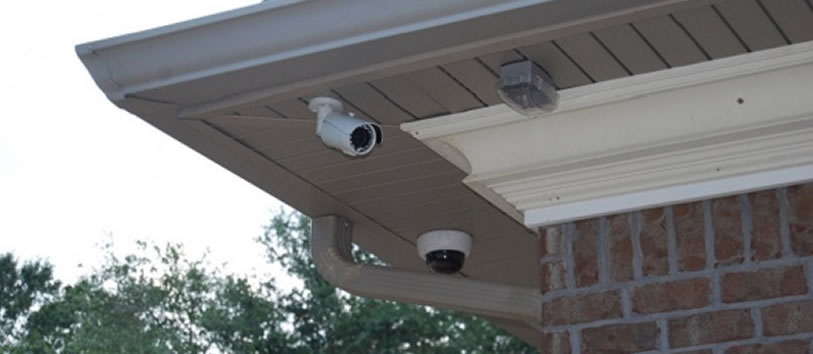 Free Scottdale Security Camera System Estimate
Pennsylvania's Handyman has been your CCTV and Security Camera Systems Installation Specialist in Scottdale since 1994. Closed circuit television (CCTV) video surveillance systems can offer many advantages for your home or business to deter employee theft, shoplifting & vandalism. Also document incidents and reduce fraudulent liability claims.
Call (412) 426-5004 to receive a free security camera system installation quote from Pennsylvania's Handyman.
Our CCTV equipment and installations are of the highest quality. Pennsylvania's Handyman offers wireless and cable systems for indoor and outdoor use in the Scottdale area, and all our hardware is cutting edge technology. You will be able to monitor your CCTV security network from your smartphone, tablet, laptop, or desktop computer.
Fill out our free estimate form, and we will contact you right away to setup your free video security system estimate.
Video Surveillance & Security Camera Installation in Scottdale, Pennsylvania
1080p Resolution Video
960H, HDMI,
Audio Surveillance
CCTV Installations
CCTV Troubleshooting
Cloud-Based Technology
Hidden Spy Cameras
Home Security System
Home Video Surveillance Wiring
Indoor and Outdoor
IP, HD SDI and Analog Cameras
Nanny Cams
Remote Access Security Systems
Rewires
Safety Backup Systems
Security Cameras
Video Recorders
Weatherproof Cameras
WiFi Recording Cameras
Wireless Video Cameras
Wiring Repairs
---
Fill out our free estimate form or Call (412) 426-5004 to speak to a Pennsylvania Handyman today.